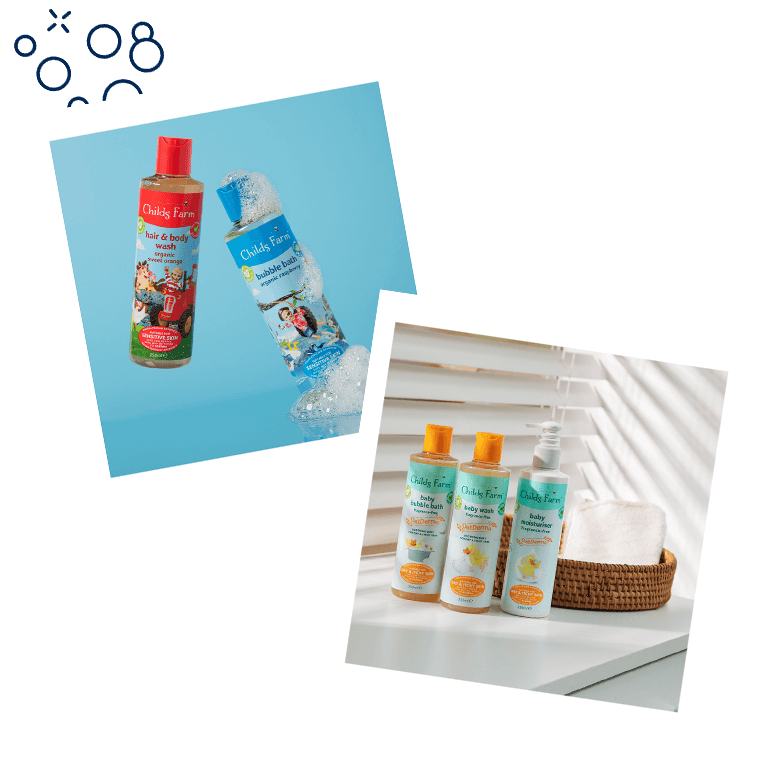 Funbelievably Kind. Bringing Parents Peace of Mind. 
Our range of products have been created to care for your little one's unique skin needs, including normal and sensitive skin. Each product has been dermatologist approved to give them the gold seal of approval to be used on sensitive skin.
Transforming Bath time into Happy time. 
At Childs Farm, we transform bath time into world of imagination and wonder. Each bottle is bursting with fruity fragrance while being packed full of nature's finest ingredients.

All our products are designed to be gentle on all skin types, which means, every child can enjoy the
bubbles and fun that come with bathtime!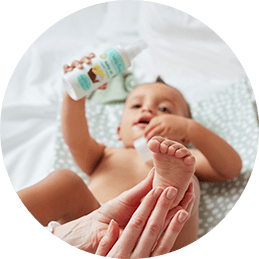 'My kids have eczema and this is the only brand we trust. No itching or stinging like others we've tried. Perfect for sensitive skin!'
– Mum, Dublin, Ireland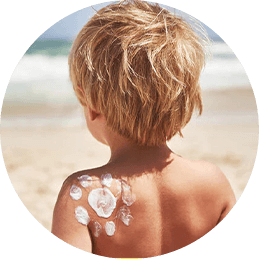 'Best suntan lotion I've ever used on my little boy. Easy application, no sticky residue, and doesn't smell like typical suntan lotions. Will definitely buy again.'
– Kirsty J., United Kingdom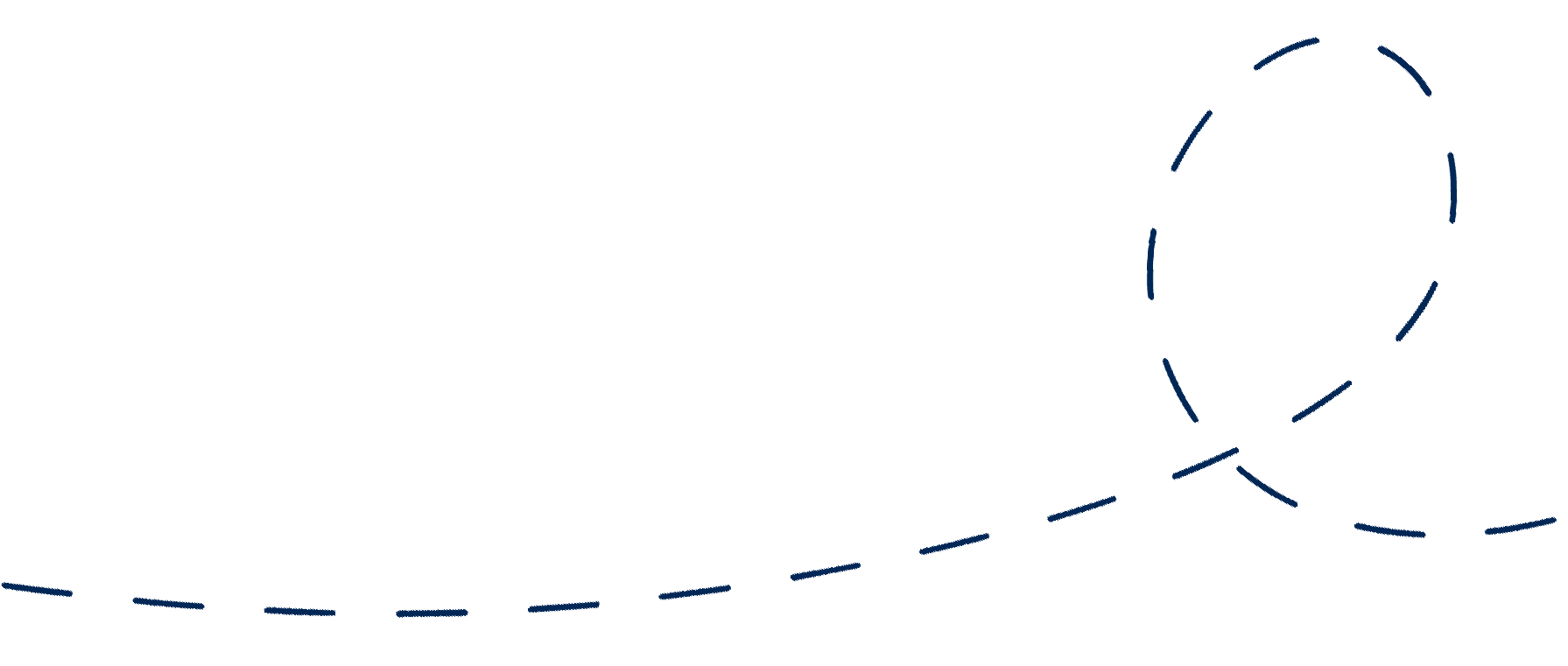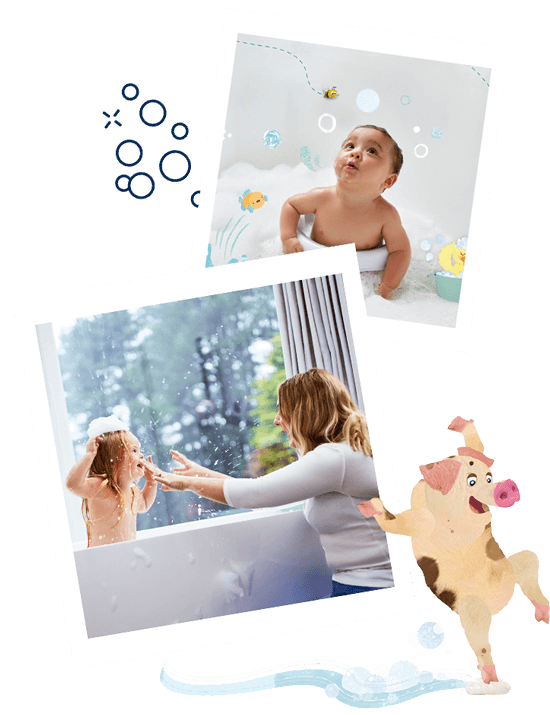 Delightfully Designed. Sustainably Sourced.
Childs Farm uses responsibly sourced, natural origin ingredients that are not just kind on your child's skin but also on the planet. With up to 98% natural ingredients and bottles thoughtfully made from Prevented Ocean Plastic, choosing Childs Farm is helping to minimize your impact on the planet.

Storytelling starts in the bath.
You'll soon notice that your child has made a handful of new four-legged or furry friends. Found on each of our bottles, is an entire farms worth of lovable animals like Truffles the Pig and Baby Amy the Duckling. Here to bring joy and storytelling as the fun of bathtime begins.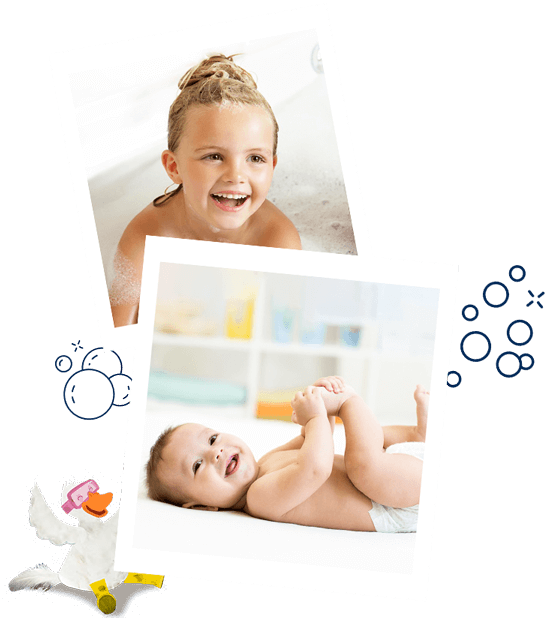 Ethically Committed. Vegan, Cruelty-Free.  
Our kids deserve the best. So, we're sure it will come as no surprise to you that we've cut no corners on the creation of Childs Farm. Choosing our brand means that you're prioritizing the well-being of animals. We're proudly registered with The Vegan Society and we're certified Cruelty-Free by the Leaping Bunny program. 
Certified B Corporation
Childs Farm is proudly one of 2000 companies doing business in North America under the strict rigor and certification of B Corp™. We uphold the highest standards of social and environmental performance, transparency, and accountability. By choosing our products, you're joining a community that values children's well-being and the health of their planet.
Welcome to the Childs Farm family.
We're glad you're here, and we're here to help.