Once upon a time, a devoted mother named Joanna Jensen faced a challenge that would set her on a life-changing journey she never saw coming. Her daughters, Mimi and Bella, struggled with sensitive skin. Joanna, like most parents, was determined to find a compassionate solution that would help her girls feel comfortable and happy in their own skin.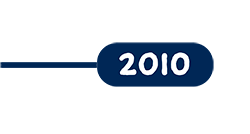 She began scanning supermarket shelves but was surprised to discover there were no natural, high-quality products that were both affordable for parents while being designed for children's delicate skin.

Joanna felt if she was feeling this way, perhaps other parents were too. So, she embarked on a journey fueled by the love of her daughters to create Childs Farm.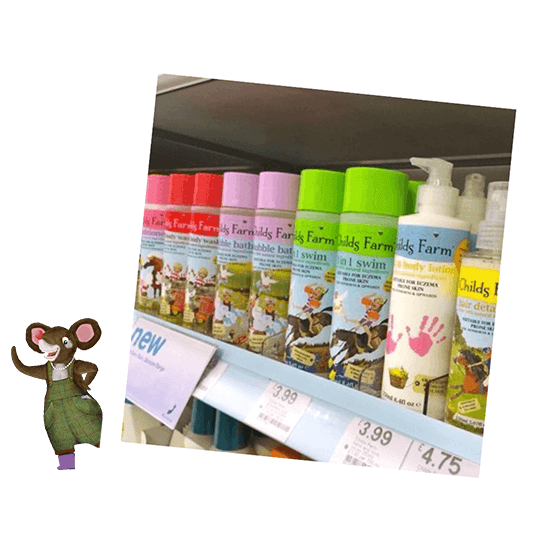 Two years later, in 2012, the first six Childs Farm products were born, and it didn't take long for the brand to gather a loyal following of parents suffering with similar issues.

With the natural ingredients, fruity fragrance, and bright designs, it took no more than two years for Childs Farm to launch across the UK.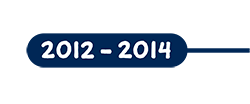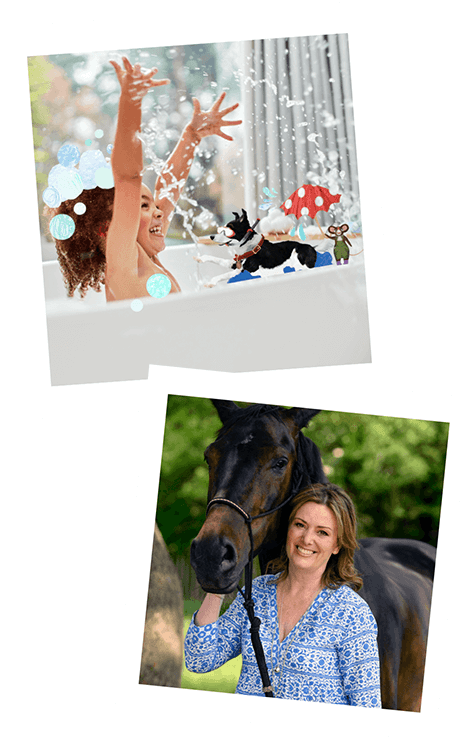 What started out as Joanna's frustration has, today, turned into sheer elation for parents and children who now enjoy the fragrant magic of Childs Farm.

We continue to work to create a world where every child is happy in their skin, even those with sensitive skin.

Childs Farm is now available all across America
Today , families across America can enjoy our natural, effective, kind to the planet products designed specifically for your little ones. Our range of skin-nourishing products can now be found in 7,500 retail stores and are enjoyed by families across the globe.

SHOP OUR RANGE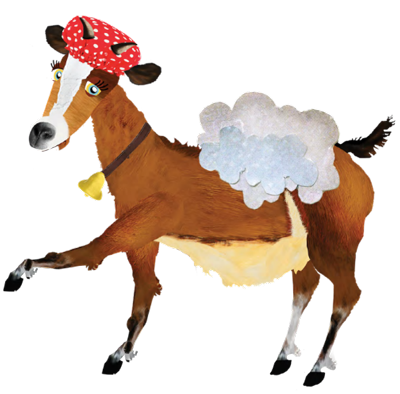 We are humbled that kids everywhere are now able to enjoy the simple pleasures of life,
without having to worry about the discomfort of sensitive skin. Every brightly colored bottle is
packed full of natural origin ingredients and fruity fragrance to be enjoyed by parents and children alike.
Welcome to the Childs Farm Family