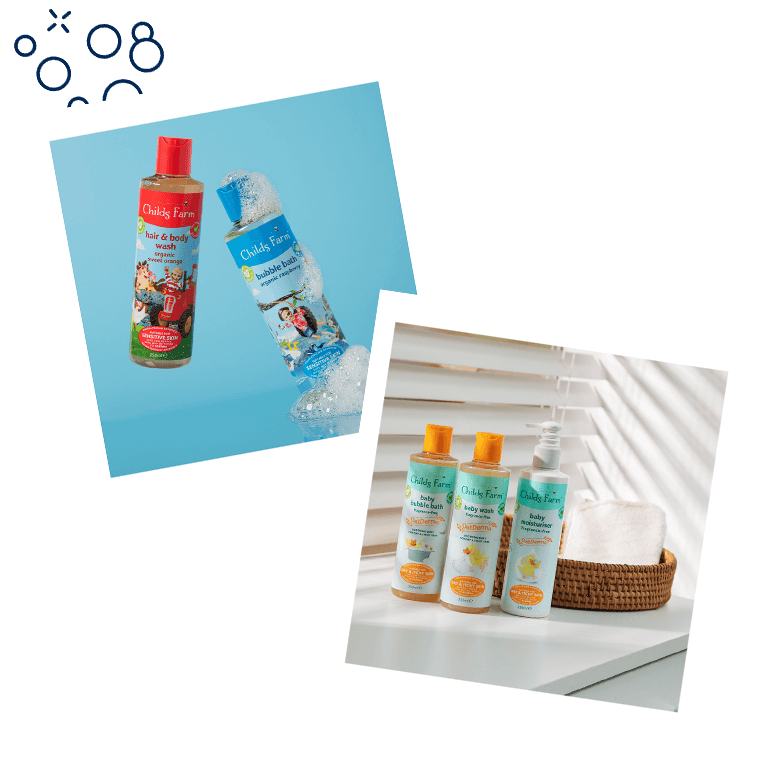 Parental peace of mind
Our products are specifically formulated to cater to your little ones' unique skin needs, including normal and sensitive skin. 
Each of our products have been dermatologist and paediatrician tested, so can use them with confidence knowing they've been given the gold seal of approval from the experts. 
The Childs Farm Difference
Every Childs Farm product is lovingly formulated to cater to the unique skincare needs of your tiny treasures. With each bottle or tube, you're getting a promise of quality. From the first dab to the last squeeze, you can trust Childs Farm to provide gentle, effective solutions that make every touch a moment of joy and comfort for your little one.


Bubble up bathtime
At Childs Farm, we transform bathtime into a world of wonder, with every splash and pop of a bubble, we're here for a bit of bathtime chaos.
Each bottle is bursting with delightful fragrance and is packed full of nature's finest ingredients designed to be gentle on all skin types, meaning everyone can enjoy bubbles together.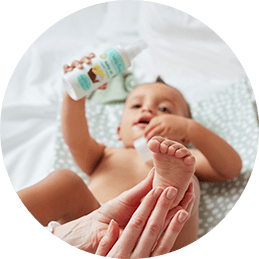 'This is my absolute favourite product and the only moisturiser I use on bub and myself. Its light to apply, goes a long way and is non greasy. If bub every gets a rash its cleared very quickly thanks to this product and its great for sensitive skin. Would definitely recommend it to anyone'
– Aliesha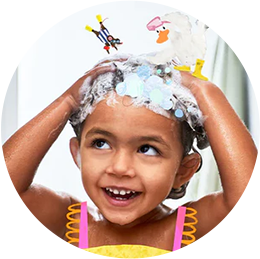 'The shampoo and conditioner is so moisturising and is great for my daughter's mixed race hair. The comb goes straight through the curls after washing without any tangles. I also recommend the body wash, bubble bath and body lotion. They smell lovely and I often find myself using the products too. '
– Emma O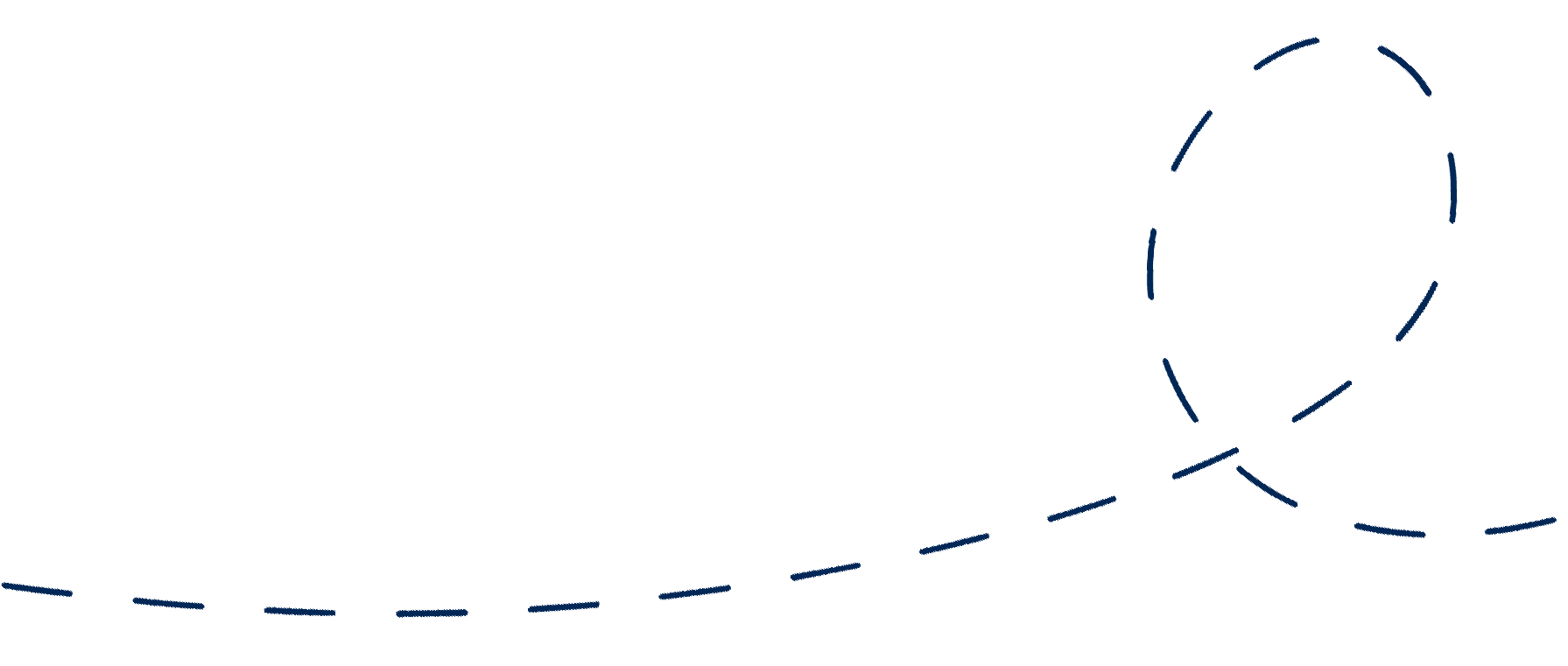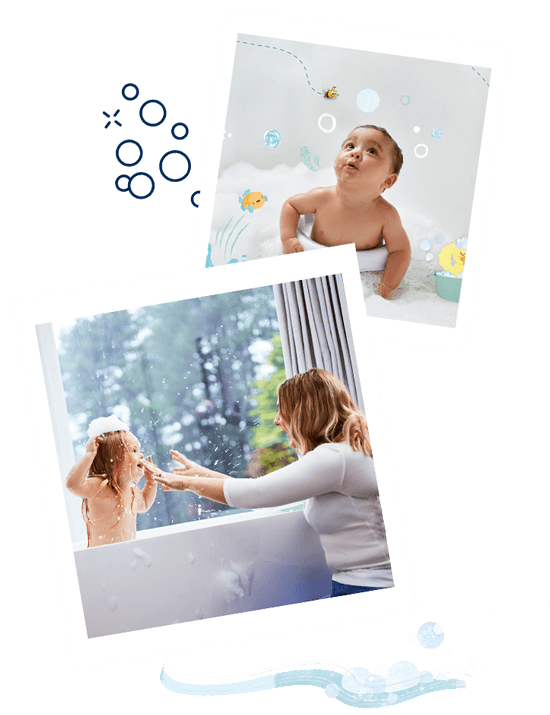 Delightful and Sustainable
Childs Farm uses responsibly sourced, natural ingredients that are gentle on skin, planet, and people. With up to 99% natural ingredients in every bottle and packaging made from Prevented Ocean Plastic, choosing Childs Farm is choosing to care for your family and the Earth.
Each bottle tells a story
Children are drawn to things that are bright and colourful that spring their imagination into life. On each of our bottles you'll find the Childs Farm crew, from Truffles the Pig to Baby Amy the Duckling, storytelling can begin in the bath.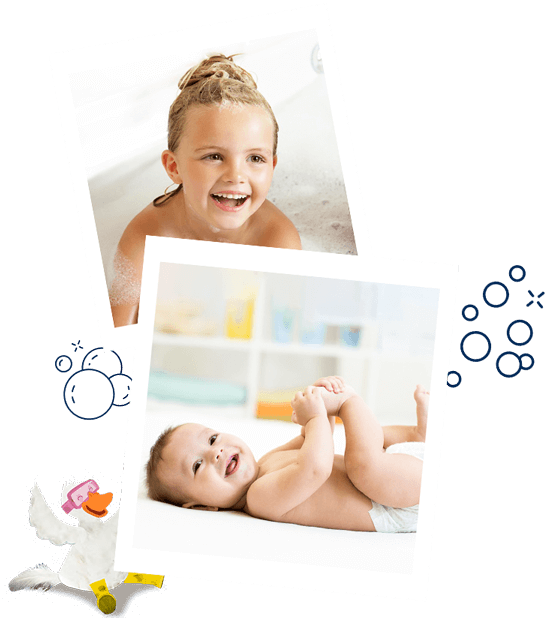 Ethically Committed and Cruelty-Free
Choosing Childs Farm means supporting a brand that prioritises the well-being of animals and the environment. We're registered with The Vegan Society and certified Cruelty-free via the Leaping Bunny programme.
A Certified B Corporation
As a B Corp™, Childs Farm upholds the highest standards of social and environmental performance, transparency, and accountability. By choosing our products, you're joining a community that values children's well-being and the health of our planet.
Ready to Join the Childs Farm Family? 🏡
We can't wait to welcome you. Take the first step to a world of happy skin.