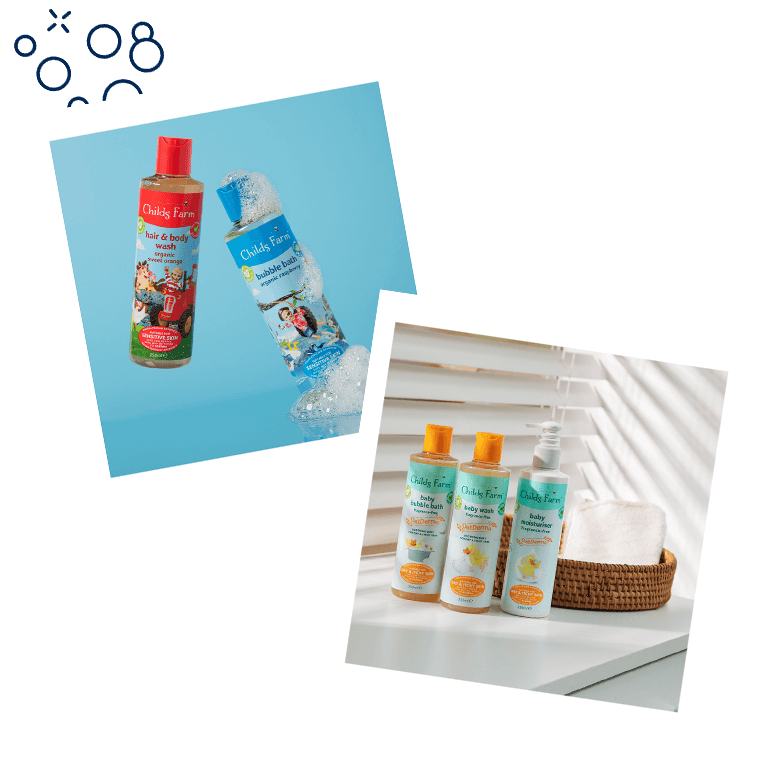 Your Peace of Mind
✅ Safe & Effective
✅ Dermatologist and paediatrician-approved
✅ Tailored for all types of skin: normal, sensitive, and even eczema-prone
Relax! We've got the expert seal of approval. Every laugh and splash is a testament to our quality and care.
Why Make Childs Farm Your Family's Choice?
Every Childs Farm product is lovingly formulated to cater to the unique skincare needs of your tiny treasures. With each bottle or tube, you're getting a promise of quality. From the first dab to the last squeeze, you can trust Childs Farm to provide gentle, effective solutions that make every touch a moment of joy and comfort for your little one.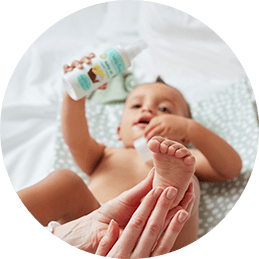 'My kids have eczema and this is the only brand we trust. No itching or stinging like others we've tried. Perfect for sensitive skin!'
– Mum, Dublin, Ireland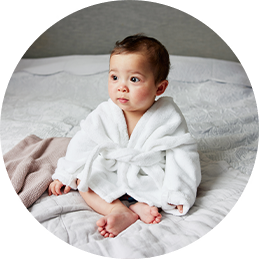 'Wow, since introducing this range my daughter who hardly sleeps through the night is sleeping more consistently. It smells lovely and helps relax her ready for bed. I'm hoping I have the chance to have a bath and try it out myself soon!'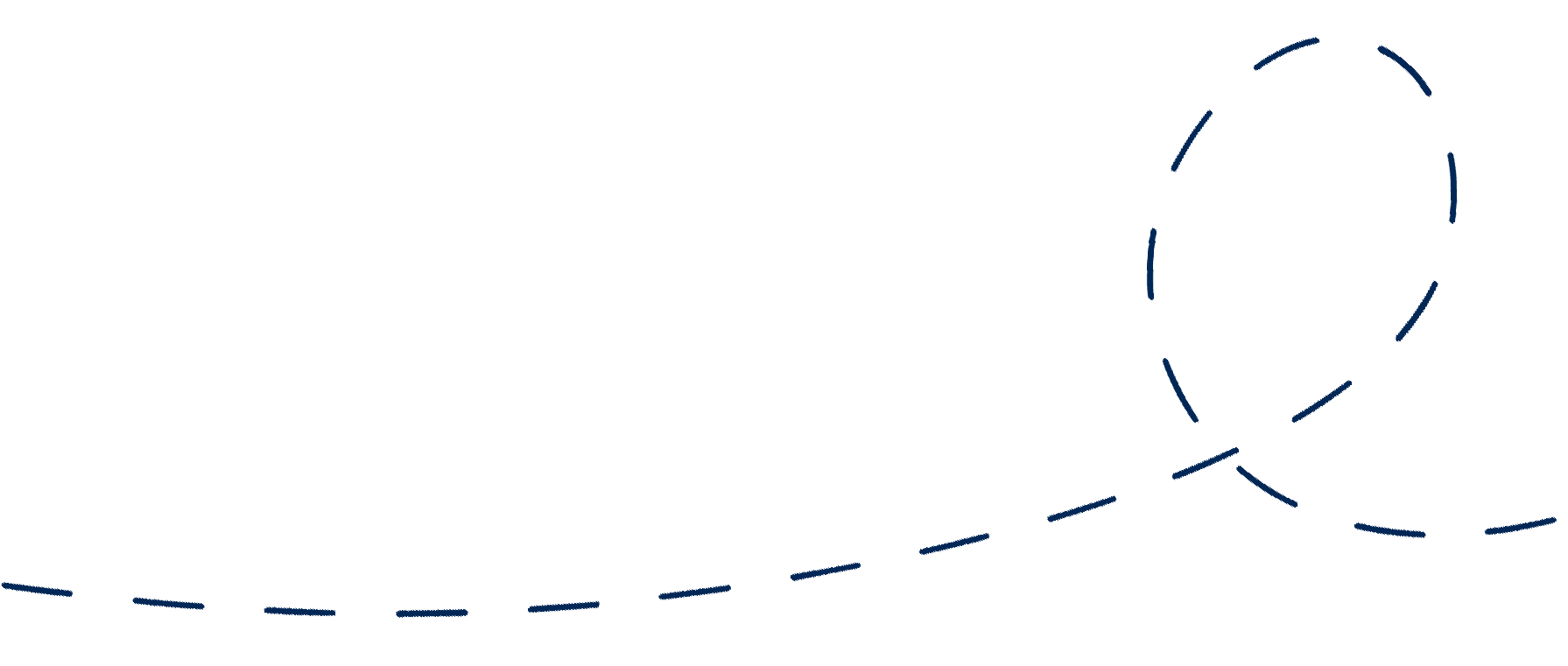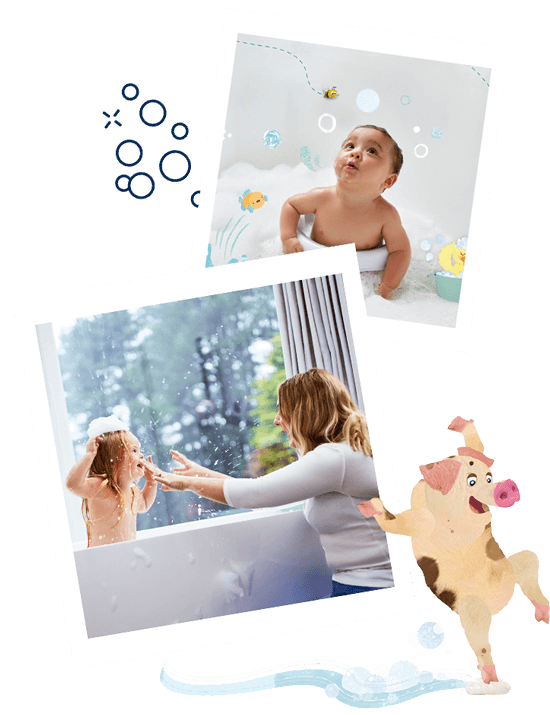 Caring for You, and Our Blue 🌍
We're all about sustainable smiles. Up to 99% natural ingredients go into each bottle, sourced responsibly for the safety of our planet and your family. With packaging made from Prevented Ocean Plastic, choosing Childs Farm is your statement of care—for your family and your planet.
The Story in Every Splash
Kids are magpies for the vibrant and whimsical. Our packaging isn't just eye-catching, it's a ticket to imagination. Meet Truffles the Pig or Baby Amy the Duckling right on your bottle—making bath-time story-time!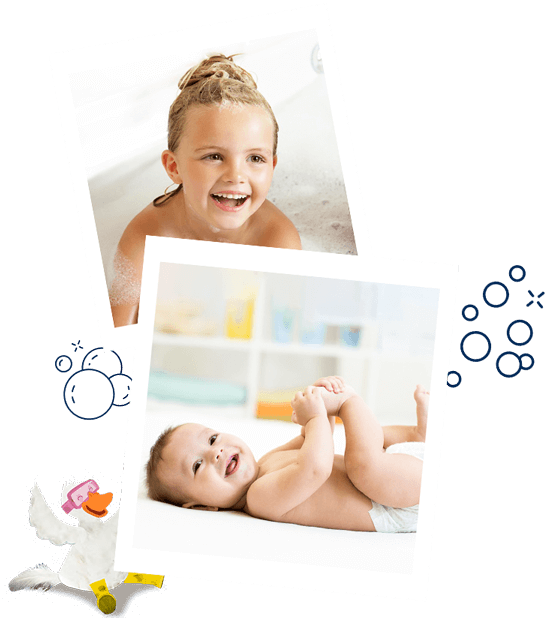 Kind to All 🐰
Our commitment to well-being extends to all earthlings. We're Vegan Society registered and Leaping Bunny certified. When you opt for Childs Farm, you're standing for a cruelty-free world.
A Brand With a Bigger Promise
Being a Certified B Corporation means we strive for a higher standard—not just in product quality, but in creating a happier, healthier world for our children.
Click below and take the first step into a realm of happy skin and happier families.
Welcome to the Childs Farm family.
We're glad you're here, and we're here to help.