Imagine a mum just like you, named Joanna Jensen, who turned her family's sensitive skin struggles into an extraordinary journey that changed children's skincare forever.
Her daughters, Mimi and Bella, struggled with sensitive and eczema-prone skin. Joanna, like so many parents, was determined to find a solution that would help them feel comfortable and happy in their own skin.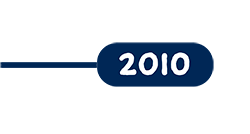 As she searched for gentle, natural, and effective skincare products, Joanna discovered a gap in the market for high-quality, yet affordable products specifically designed for children's skin. Fuelled by love for her daughters and compassion for parents facing similar struggles, Joanna embarked on a mission to create Childs Farm, a brand that would forever change the lives of millions of children and their families.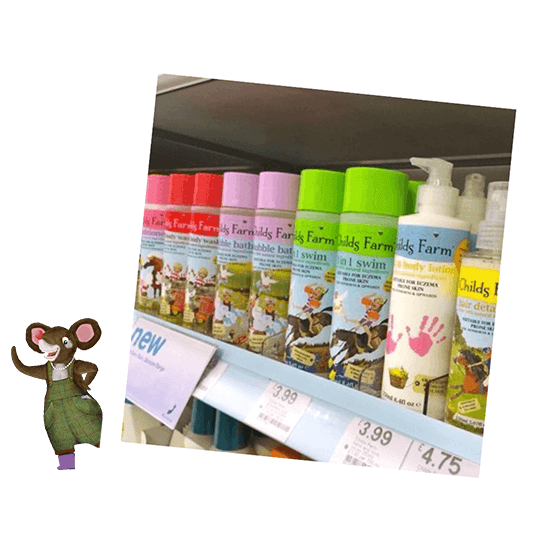 In 2012, the first six Childs Farm products were born, quickly finding their way into small independent shops and online stores. Soon, the incredible quality of Childs Farm products captured the attention of Boots and Waitrose, leading to a nationwide launch in June 2014. Despite facing the seemingly impossible challenge of competing against global pharmaceutical giants, Joanna and Childs Farm persevered, backed by the love and support of their loyal customers.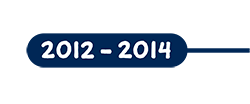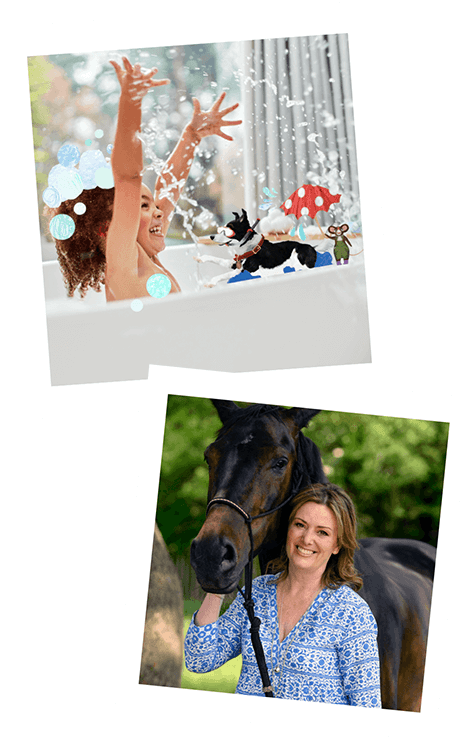 Today, Childs Farm stands tall as a testament to the power of determination, love, and a belief in doing what's right. With products available in over 7,500 retail stores across the UK and around the world, the brand that began as a mother's mission has grown into an international force, enabling parents and children to feel confident and comfortable in their skin. Every bottle from Childs Farm meets the highest British standards, a quality assurance that has won the trust of families far and wide.
Joanna remains at the heart of the brand, ensuring that every product is crafted with the same passion and dedication that fuelled her journey from the very beginning. Childs Farm is more than just a brand; it's a symbol of perseverance and the belief that every child deserves to be comfortable and happy in their own skin.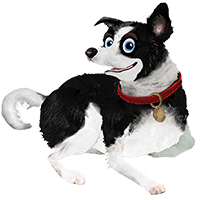 At Childs Farm, we don't just follow the trends; we set them. Our natural, sustainable ingredients are more than a label—they're our commitment to you and the planet. Vetted by experts and beloved by families, we're the skincare brand that has it all: effectiveness, gentleness, and responsibility.
So, aren't you curious to discover the skincare line that's won the hearts of parents around the globe?
Click below and take the first step to forever change how you and your little one experience skincare.
With every bottle of Childs Farm, you're joining a community that genuinely understands the importance of caring— for your child and the world they inherit.
Welcome to the Childs Farm family.
We're glad you're here, and we're here to help.